Posted: 10/03/2022
---
Major Donor Fundraising

To
learn how to kickstart a major donor programme at a small charity,
without investing lots of money. We will aim to debunk myths, calm
nerves, share knowledge, remove obstacles and reduce fear in the face of
major donor fundraising – a practical guide.
This workshop will cover: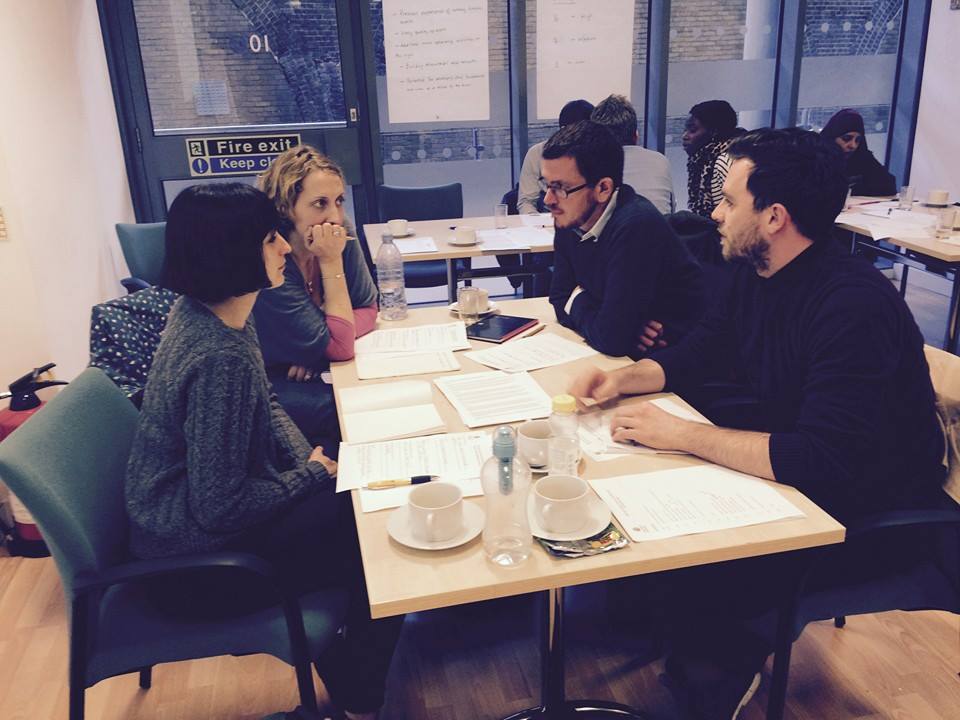 First steps for major donor fundraising.

The process of building a relationship with a potential donor, from identification through the ask and beyond.

The purpose of cultivation.

The importance of a strong case for support.

When the time will be right to ask for a donation.

Knowing what to include and what to leave out of the ask.

Examples of success and Cautionary tales. 
Trainer Bio: Mike Bartlett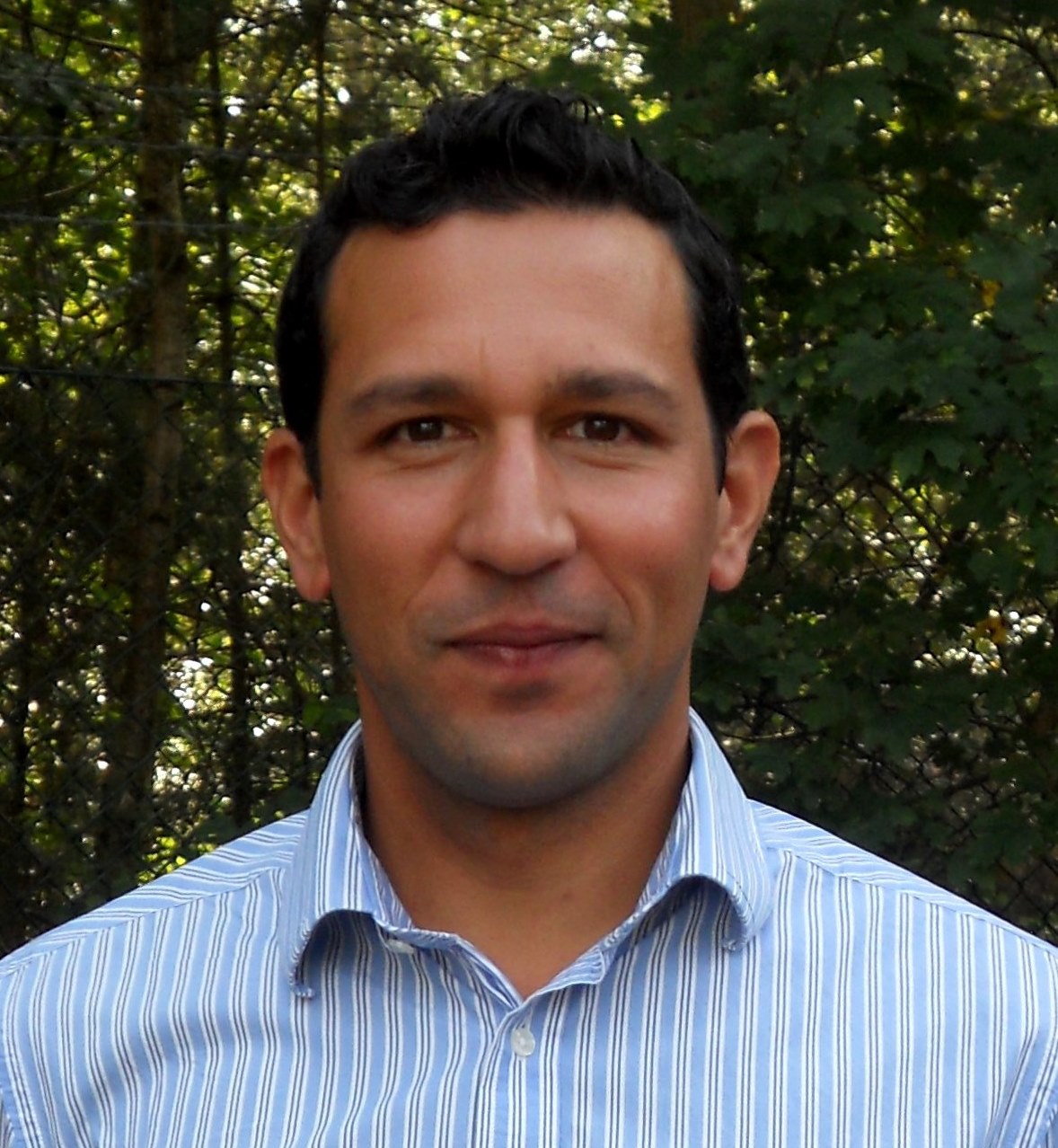 Mike
is Senior Consultant at Money Tree Fundraising, specialists in High
Level Giving. Mike is an experienced fundraising professional, having
led teams at large international aid agencies and smaller UK charities
for 15 years, before joining Money Tree this year.
Mike
has worked on international appeals, capital campaigns, corporate
partnerships, challenge events and major donor fundraising. He has
developed sustainable major donor programmes from scratch at three
health-focused charities.
Mike
has a passion for high level giving, especially developing major donor
programmes for smaller charities. Mike regularly speaks at national
fundraising conferences and is an Institute of Fundraising Mentor. You
can read his most recent musings via his blogs and Twitter.
Book here
You need to be a member of Small Charities Coalition in order to attend. If you aren't a member yet, you can sign up free here. 
Accessibility
We
want to make sure all of our workshops meet your needs, so if you have
any questions about accessibility please email
kathryn.dingle@smallcharities.org.uk.
Waitlist:
If
the places have all been filled please do add your details to the
waitlist and we will let you know as soon as a place becomes available.
Cancellations and Refunds:
If you cancel your place 2 full working days
before the event takes place then you are entitled to a full refund by
request. Refunds for cancellations after this point are given at the
discretion of Small Charities Coalition.
If you cannot make a workshop please advise us as soon as possible.
Workshops normally have a waitlist and if you notify us early enough
then there's a good chance another charity can attend in your place.
---